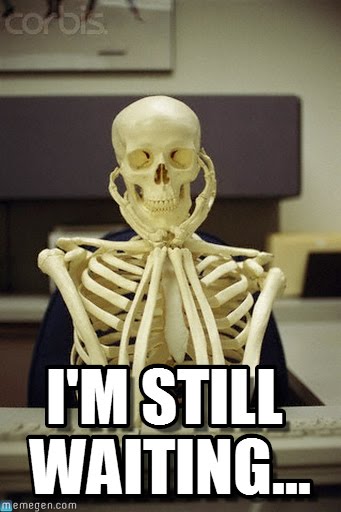 Validation is required
Once you registered a location in UMeter service we start Electricity Meter Number validation. It takes up to 5 working days. However, usually you can see your meter readings in next 2 days.

If you do not see any information about your consumption in next several days it means either your meter is not smart or there are some other problems with it. You should receive an email if we detect some problems with your meter. Otherwise, send us an email with the problem you face and we will help you with it.